My Jitterbugitus is under control for the moment, as MXB is running around out of control
But I have managed to snare a few goodens.
A pair of wooden Jitterbugs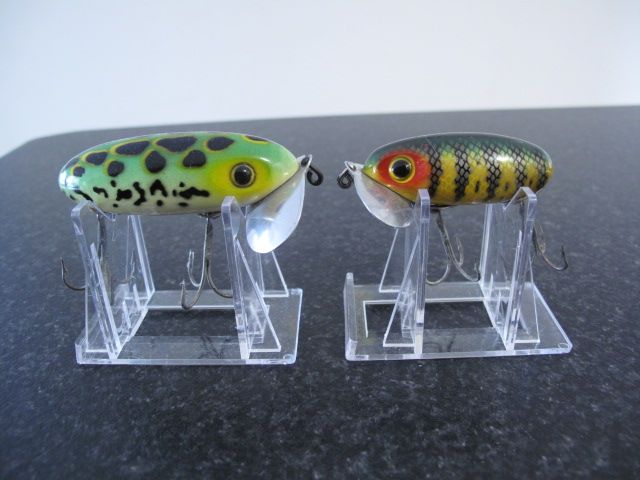 Two different sizes, two different hardwares, two different eras?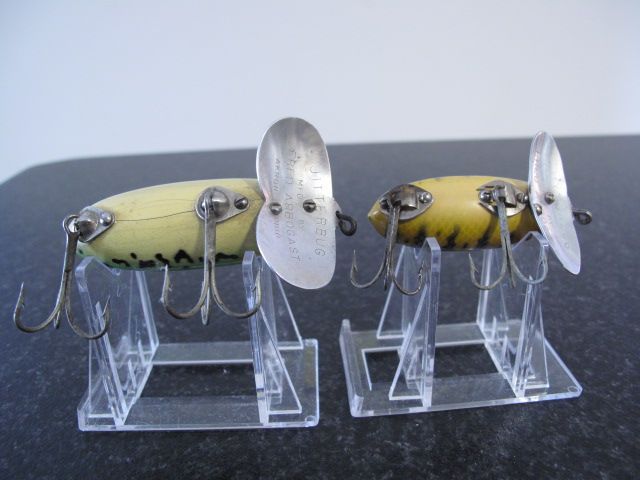 Moulded version
Plastic Chipmunk...rare colour.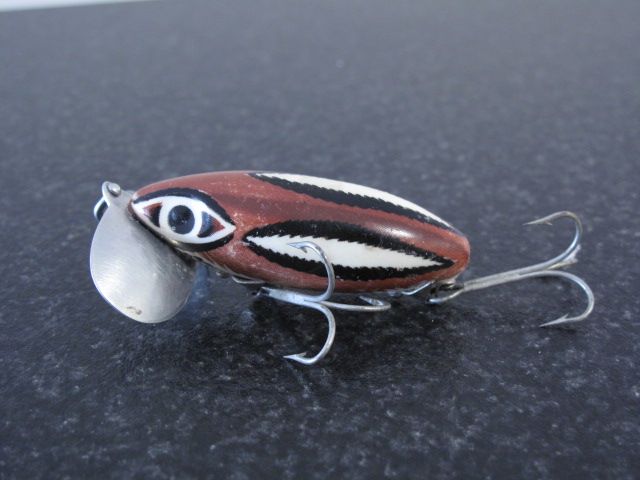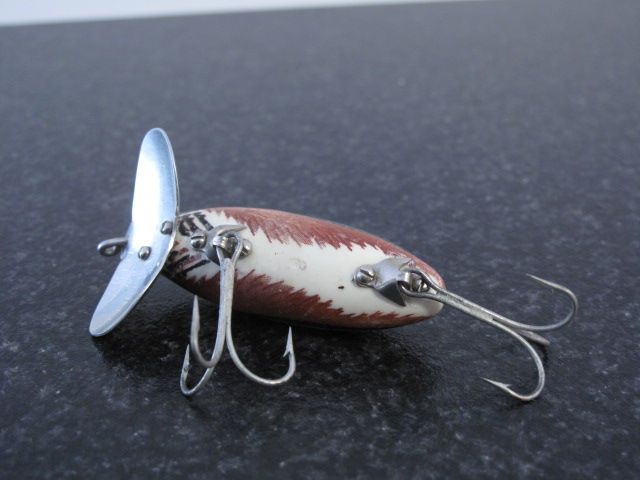 Flyrod sized Jitterbug
One day I will focus more strongly on the Jitterbugs, but for now I have other targets!
Leigh.