Master

Posts: 5955
Joined: Mon Aug 20, 2007 7:19 pm
Location: On The Mighty Murray, South Australia
Mood:
Contact:
Post by Mully » Sun Oct 18, 2009 4:19 pm
very nice Dave ive got a few around the place also bloody nice lures
---
Post by Schultzy » Thu Nov 26, 2009 5:00 am
Dave,

The Wonder Lure range was prominent in tackle shops when I first started lure fishing.

If I had a dollar for every tailor I caught on a Wonder Surf Rider and for every flathead on a Wonder Wobbler I could retire today!

One of these days I'll dig out some of my oldies and post some piccies.

Schultzy.
If You Can Not Stand Behind Our Troops,
Please Feel Free To Stand In Front Of Them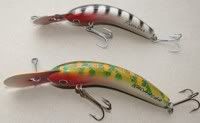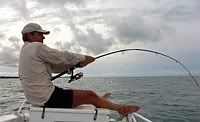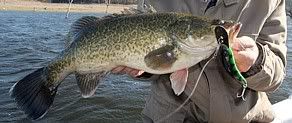 ---