Had a crack at the French nymphing with the slinky indicator this arvo .
First time i have rigged up properly and concentrated on only casting a long leader ,indicator and flies .
Took a little getting used to with all the high sticking and staying in contact with slinky/flies but with a little practice it will be pretty simple .
It is definately an effective way of working all the little pockets ,rifles ,etc .
Went well with the 9' rod and 3 fish were landed before changing back to my usual set up .
The fish kept slashing at the slinky so the usual dry with nymph dropper was rigged up .
My first properly French nymphed trout .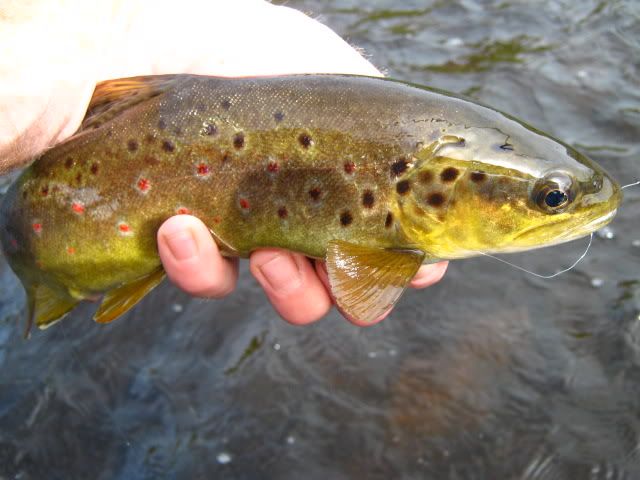 Have also been using circle hooks for some nymph's .
Great when you are slow on the strike as they usually lodge themselves in somewhere before the fish spits it out .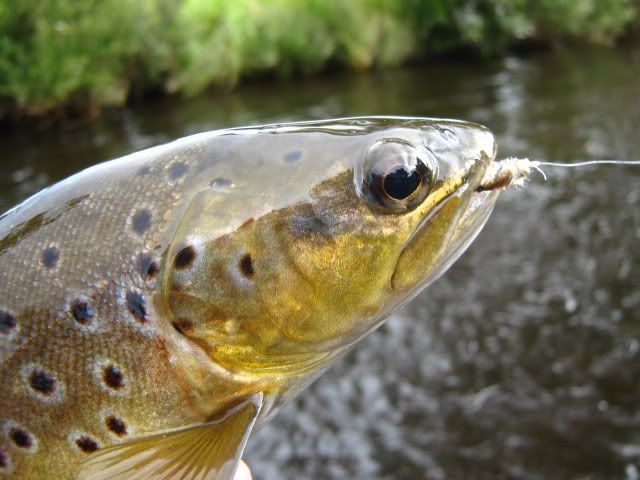 Another ...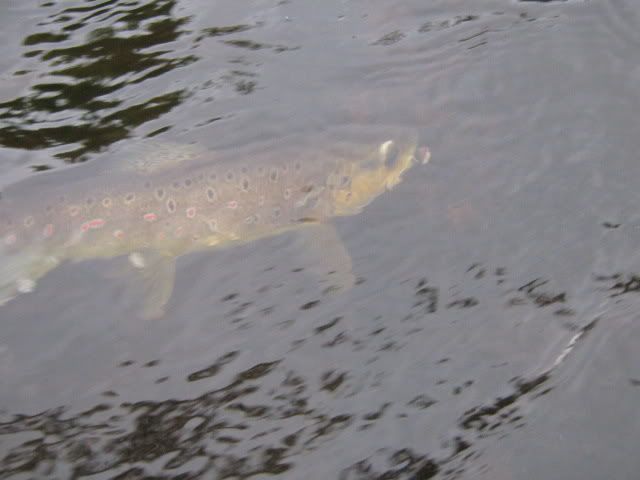 Not much left of the dry by the end of the session but it still tripped up this little fella .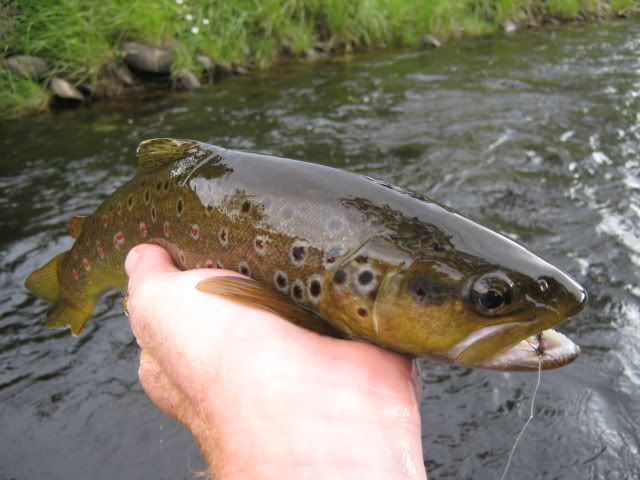 Dave ...