---
Master

Posts: 5955
Joined: Mon Aug 20, 2007 7:19 pm
Location: On The Mighty Murray, South Australia
Mood:
Contact:
Shultzy sorry for my ignorance but i have never heard of them can you give me some more info about the background of the maker and lure please mate
they do loook very nice i reckon the freshwater species would be all over them
---
Paul,

The Whitty's were made by John Whitfield of Glen Innes. For quite a few years John carved them from timber then later had them moulded from plastic. They haven't been made for several years, John was forced to take a break for health reasons.

I was chatting to him today and his health has improved but he has no immediate plans to fire up production again. John and his wife are really nice folk.

You are right about the freshwater fish loving them. They were designed for the northern NSW lakes and the goldens and cod ate them like kids eat jelly beans. They worked well on the bass too.

Schultzy.
If You Can Not Stand Behind Our Troops,
Please Feel Free To Stand In Front Of Them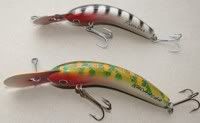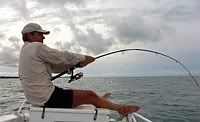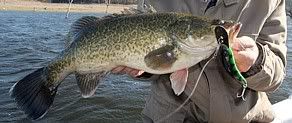 ---