Being a big fan of the JD Lures i thought i would share a few captures of some trout here in Tas .
They have well proven their worth as a fish taker and i'm tipping the collection will only grow
10lb Tyenna Brown caught on the new 5cm Suspending Minnow in the Frog pattern .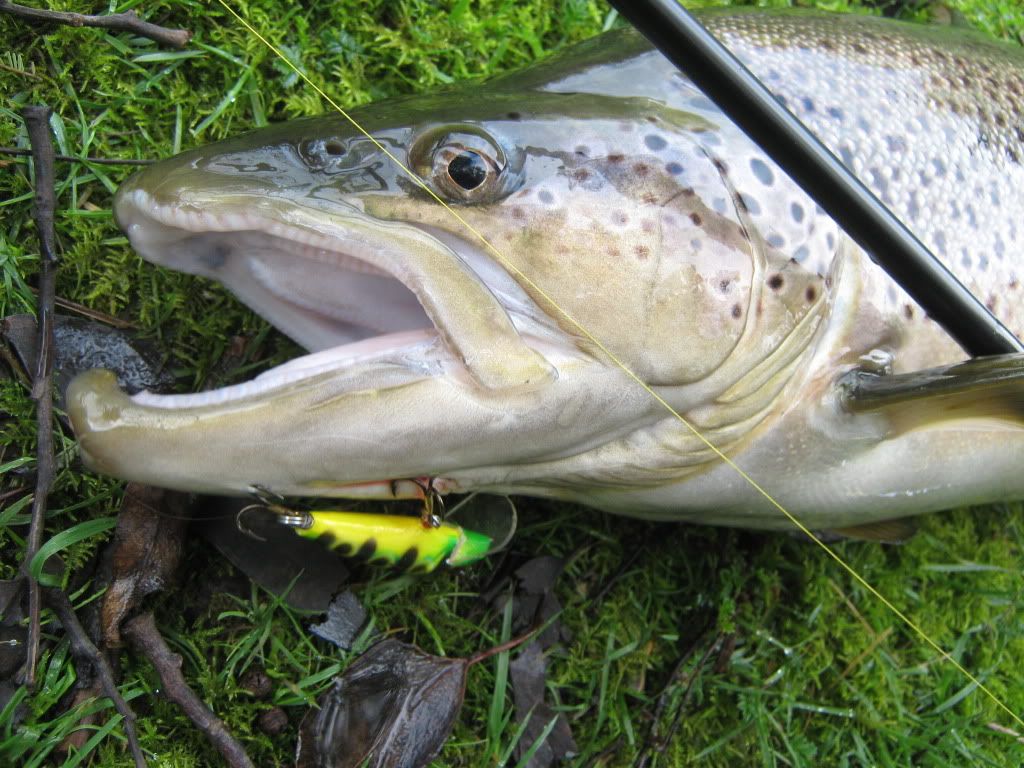 The same fish being released !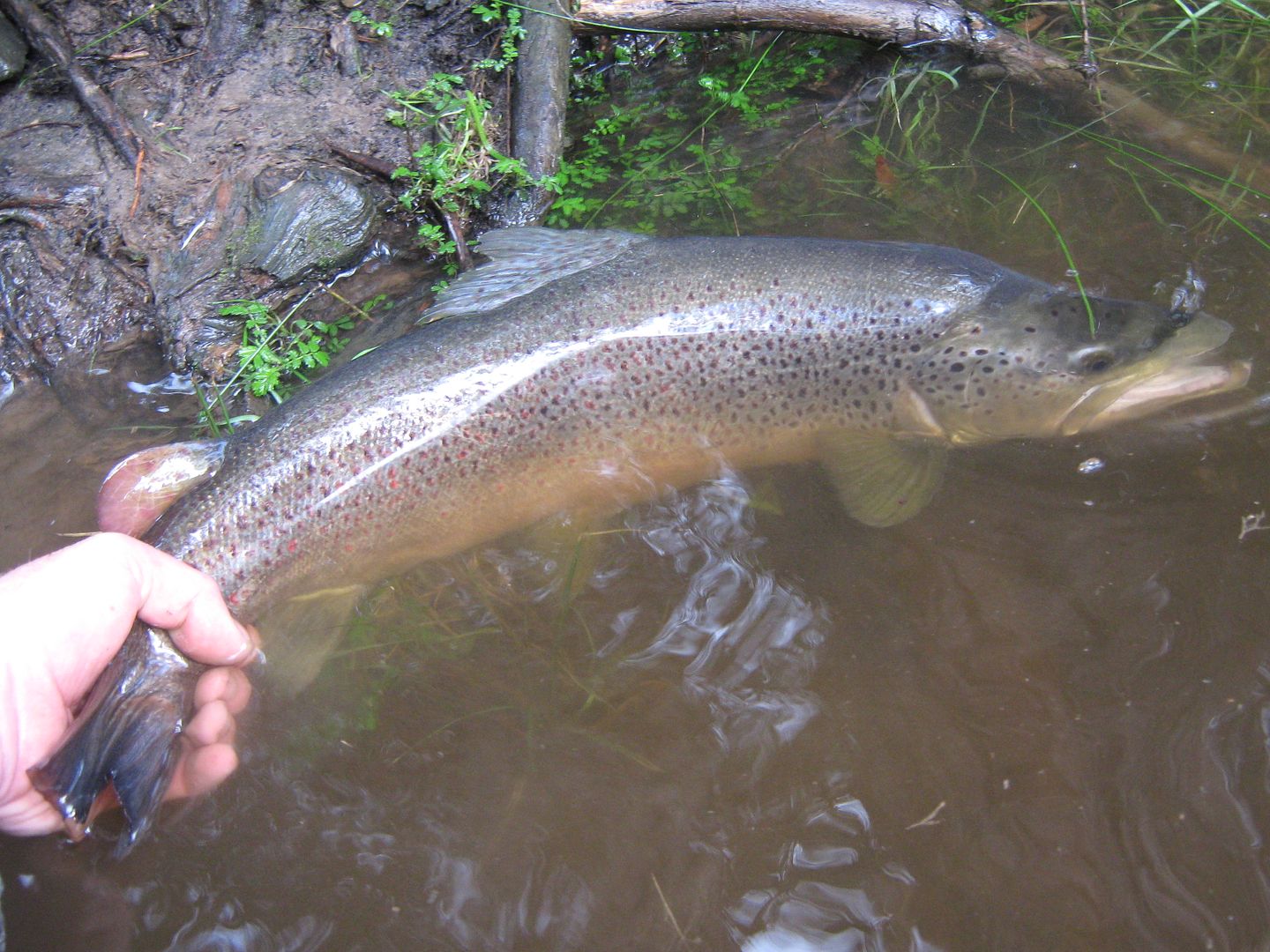 3.5lb Rainbow from Lake Catagunya on the old school 5cm Minnow .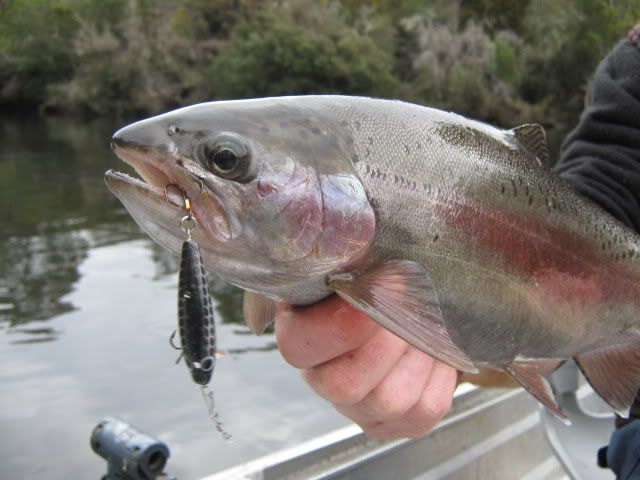 4lb Brown from Catagunya on the same lure .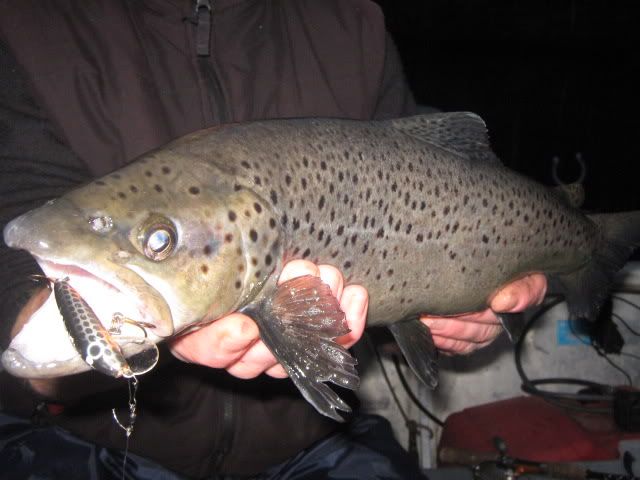 7-8lb Brown from the Tyenna on the new Suspending Minnow in the Perch pattern .
The new Brown Trout pattern works a treat and is very close to the real thing !
Big Tyenna Brown on a Green and Gols Eddy Lip Ripper which is now a part of the JD range and a top lure .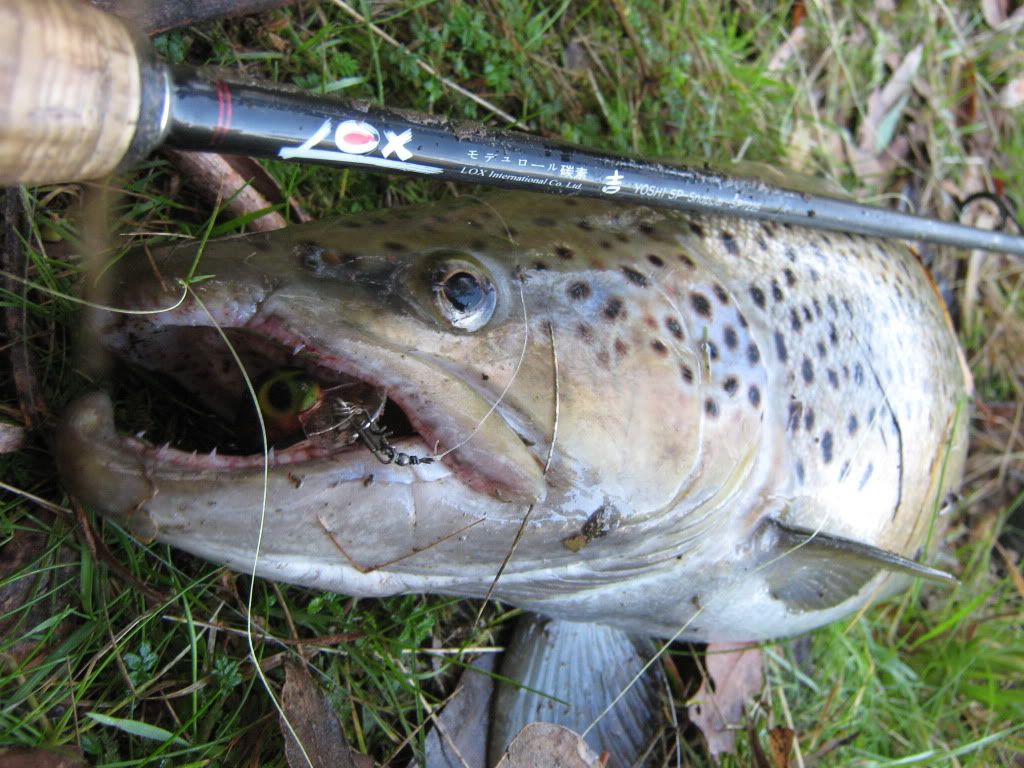 One on the treasured old school JD Minnow ,the favourite lure of all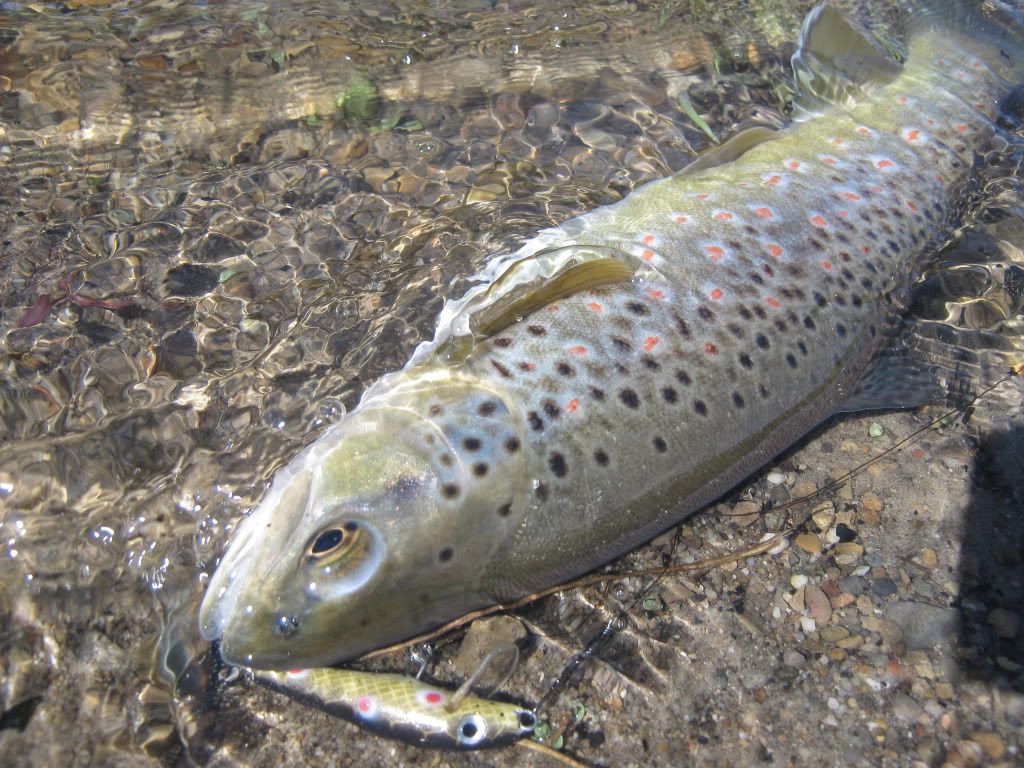 Dave ...