Since my other Lil Ripper thread has gone to the dogs, I'll kickstart a new one. (Fingers crossed the Mods dont mind).
The arrival of this, saw my first Lil Ripper. Still in its packet, so I was chuffed!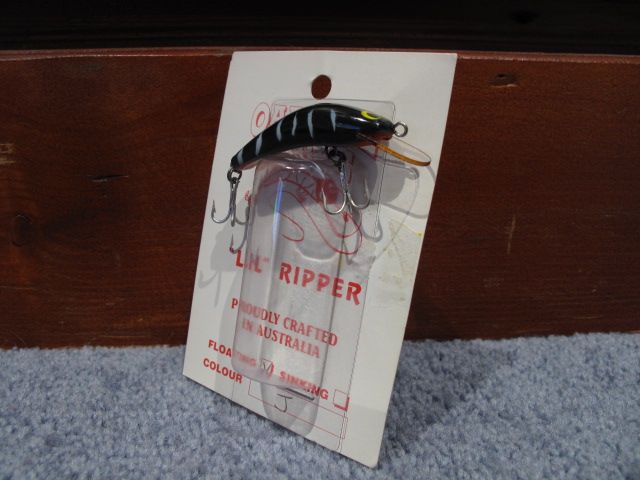 Well, the posty came knocking with something I wasnt expecting till next week.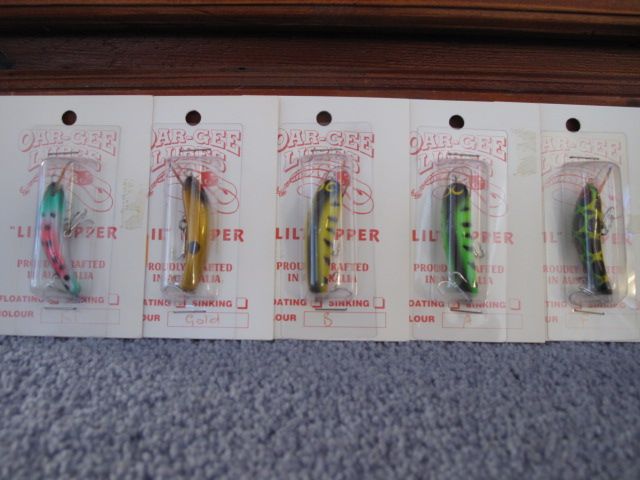 So that makes 11 Urethane Lil Rippers in a week...and there is still one to come from the Bay. So all up I will have 12 NIB Urethane Lil Rippers.
All I can say is RIPPER!
Leigh.