This little beauty arrived today!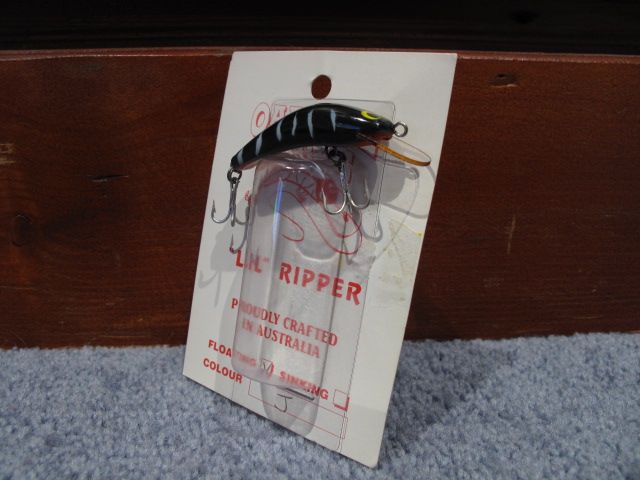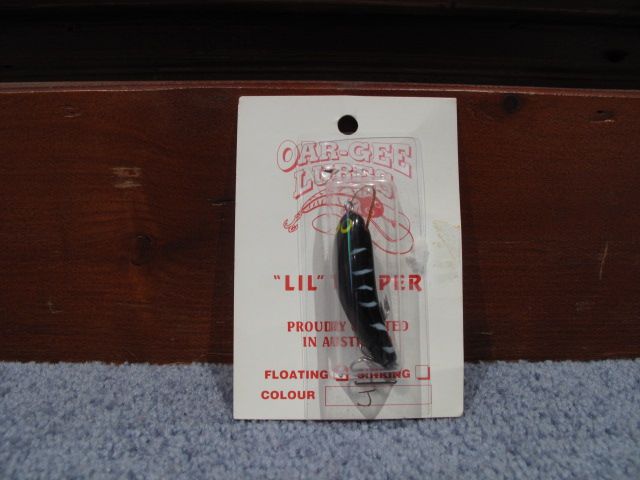 Its the first Lil Ripper in my collection, and just happens to be one of my favoured Oar-Gee colours.
I spoke to Wayne the other day, and he said the Lil Rippers were never made in timber...and combine that with the packaging, I would say this is one of the older models!
But to make things better...through nothing but a big bit of good luck, there is another 10 on the way!
Leigh.