My flavouer of the month lately has been vibes/blades for bream fishing... and i ended up stumbling over these..
Awesome little lure...

They are a bit pricier than most others... at about $20 each depending on where you go, but an awesome unit.
40mm long as the name suggests, 3.5g so a nice slow sink.. and on retrieve they have an awesome vibe.
I have had sucess so far jigging them, doing a slow rolling retrieve and also with a lift and wind style retrieve.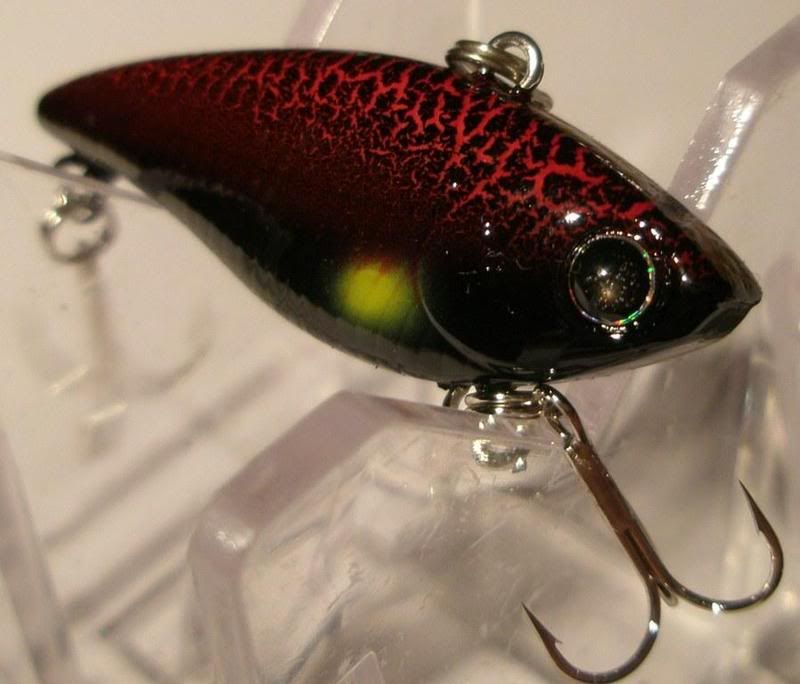 especially liked this colour...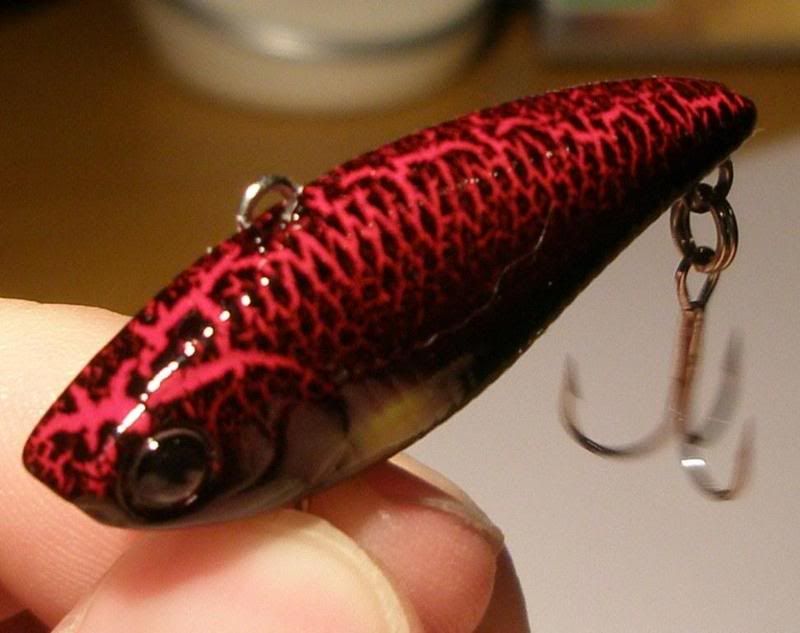 The proof.. hehe