How many times over the years have you seen lead sinkers and jigheads get that funky coating on them?
I tried Coca Cola several years ago (aka battery cleaner)...didn't work.
Today...I tried a product called CLR.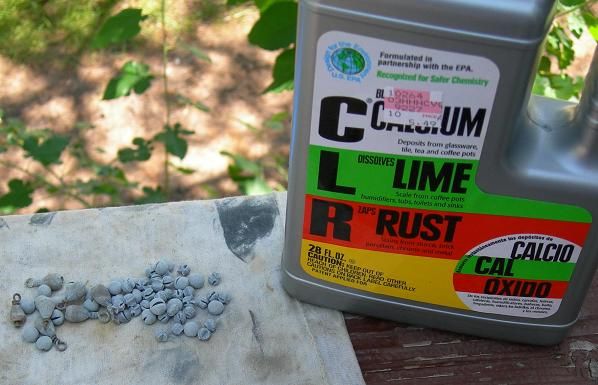 You can tell when the batch is finished because the foam will disappear.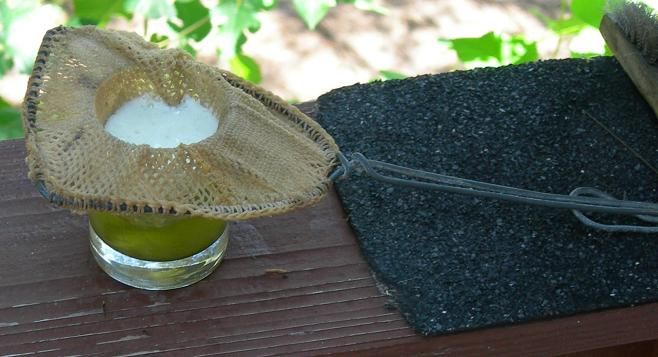 End product...like new again.
Once you have cleaned the amount you need to...rinse & soak them in hot water for about 15 minutes to remove any CLR residue.
I'm sure this would work on jigheads too...and I would bet the CLR won't harm the plastic fiber weedguards.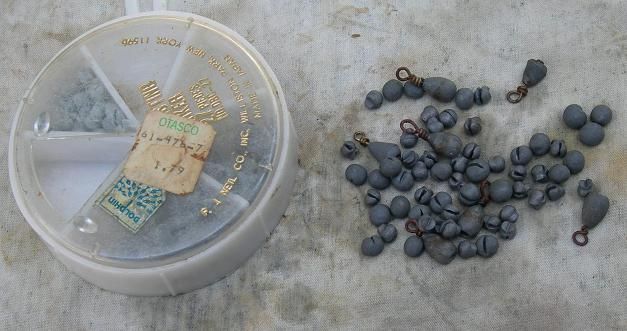 This stuff will ALSO work on metal spoons & such that have gotten that bluish-green "crystalization" on them.