Thought i would share a few pics of Tyenna trout on fly .
I love to indicator nymph and flicking the dry . I find it hard to decide on most days .
Don't go for the nymph under the dry to often as it is un-adjustable in length for the rivers ever changing depths .
I mainly go for #14-16 size hooks for dry's and weighted #14 and un-weighted #16 for the nymph's .
End up with a few bent #16's but have not lost a fish on one yet .
Here is a nice brown on a buzzer .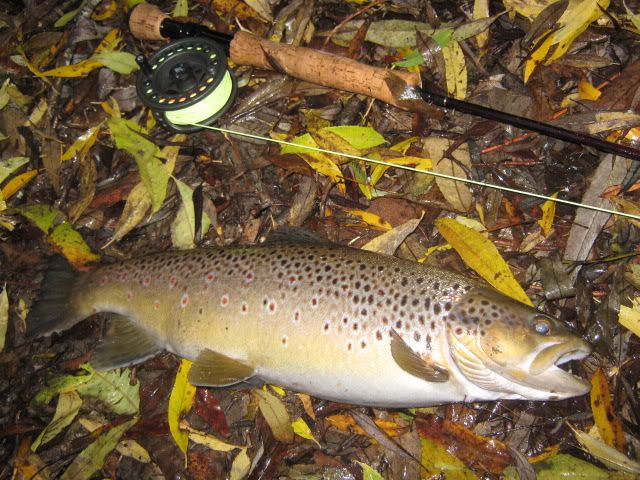 A couple of brown's on stone fly .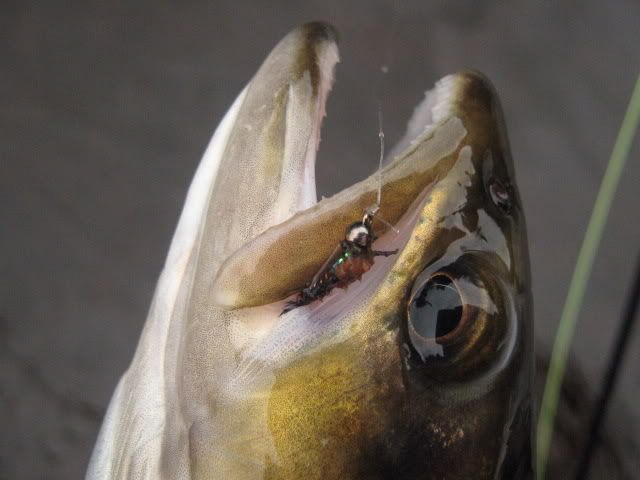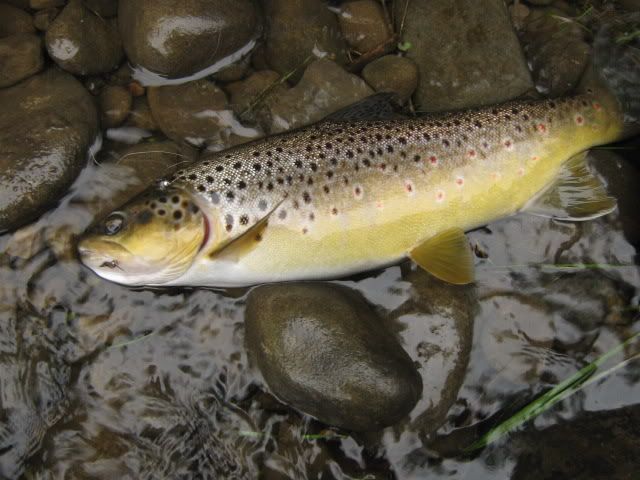 Rainbow on stone fly .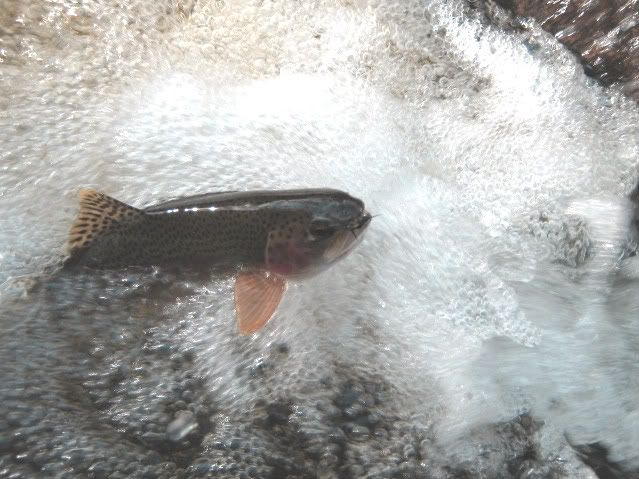 Football brown on a buzzer .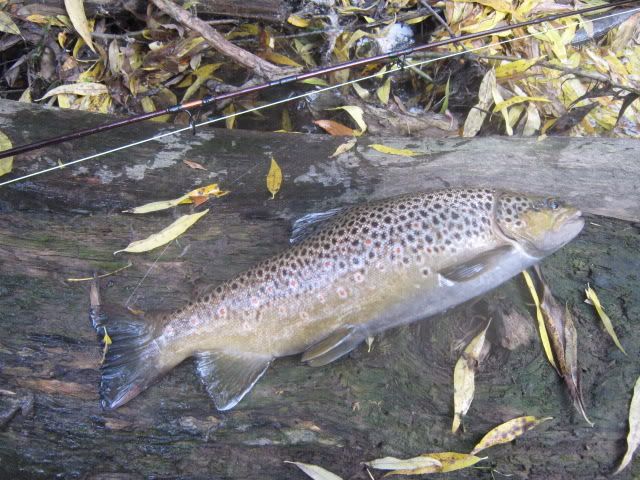 Caddis feeder's.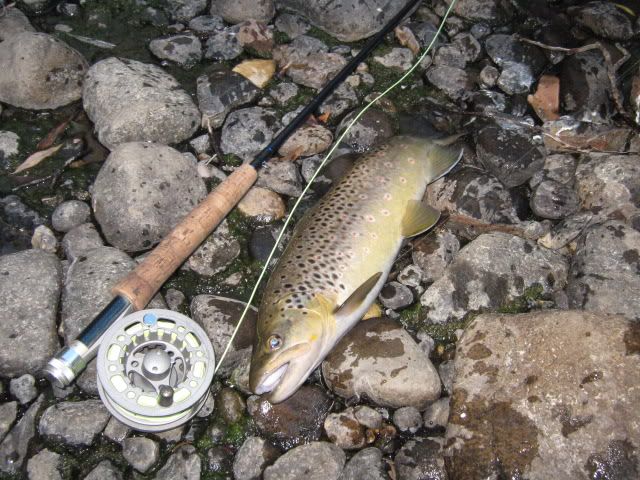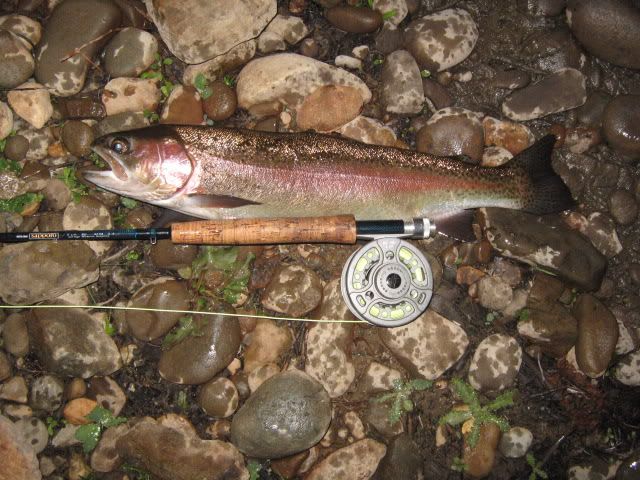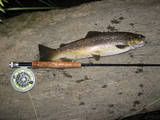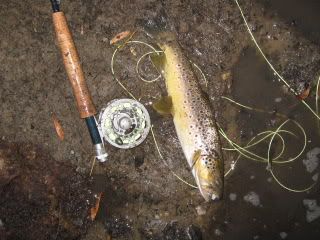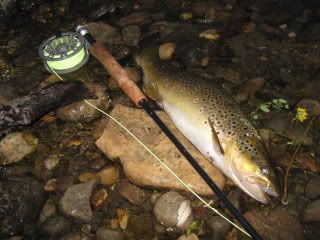 Hoppers .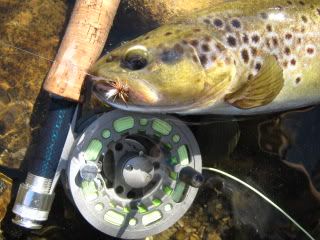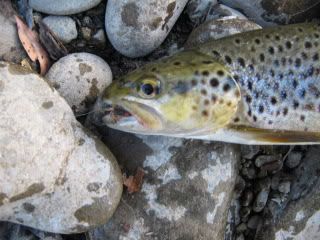 Dave ...