@OLDMAN . . .
Laurie . . . an excellent find.
Any unwanted C lures contact me.
Well done;
MXB
IF YOU ARE FEELING DOWN JUST PULL OUT YOUR FAVOURITE LURE AND DREAM OF BETTER TIMES
---
Good stuff Laurie.Bet you were hoping for the lures to be Newells, RMG's etc since the box came from the NE area.Nothing wrong with the lures you scored though, some beauties amongst them
.
Did you get ant Deer..??
Wishin I was Fishin..!!
---
@ Quinny
Only a scouting run to check the possabilities for next rut.

@Barry + MXB
Timber RMG"S, Boomerangs, Mudeyes and Baby Merlins.
Laurie.
---
Guru

Posts: 507
Joined: Wed Apr 08, 2009 11:14 pm
Location: Darwin, Northern Territory
Contact:
Oldman:
That fairy is going to have to gargle a couple of litres of mouthwash after he's finished with
you
!!
Nice score indeed!
Marrakai
Australia's Top End
---
Marrakai
If the fairy is going to supply lures of this quality, then he can kiss it all he likes.
---
Actually grabbed the gold watch!!!
18 carat gold and works just fine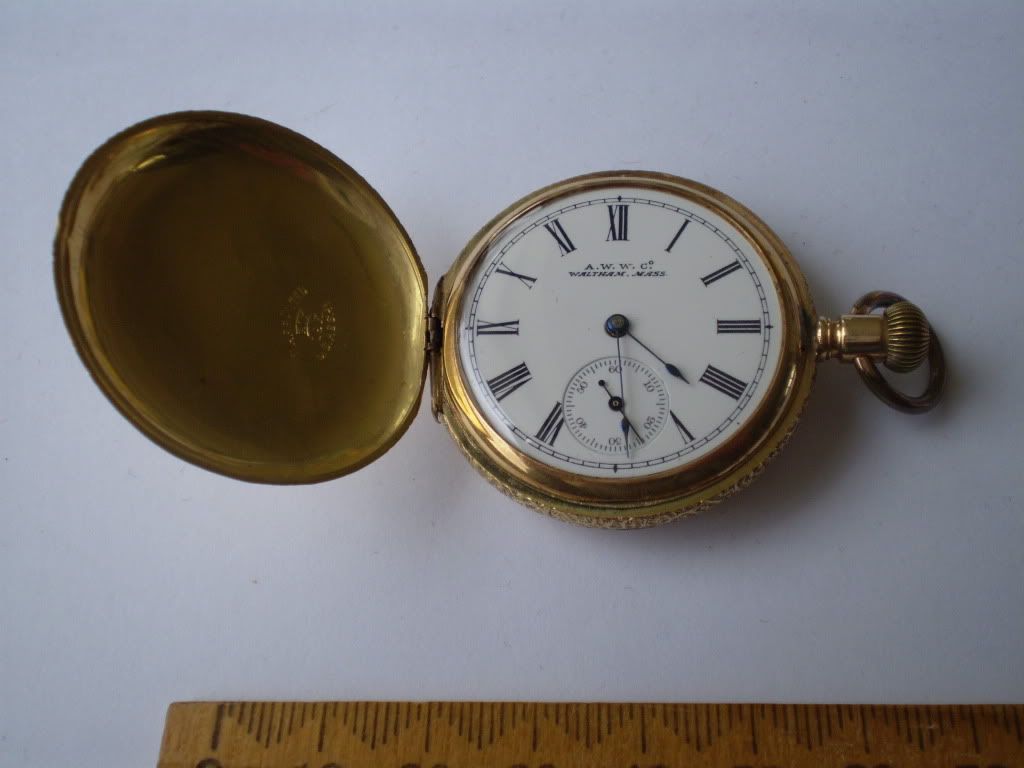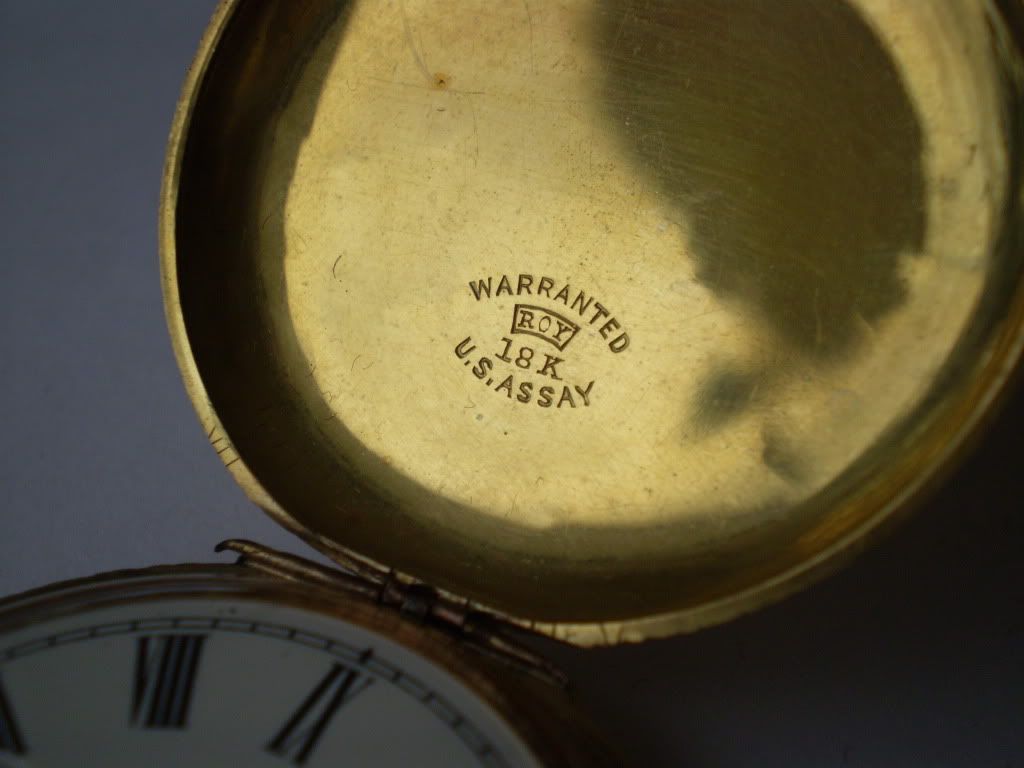 MXB
IF YOU ARE FEELING DOWN JUST PULL OUT YOUR FAVOURITE LURE AND DREAM OF BETTER TIMES
---