Been testing a few more home made lures with some good results .
Only had the chance to have a couple quick flicks and never had time to test the little brown trout before the rain set in .
I did have the chance to give it a few casts before i left to check out the action on the lure and it was spot on :)
The little brown trout .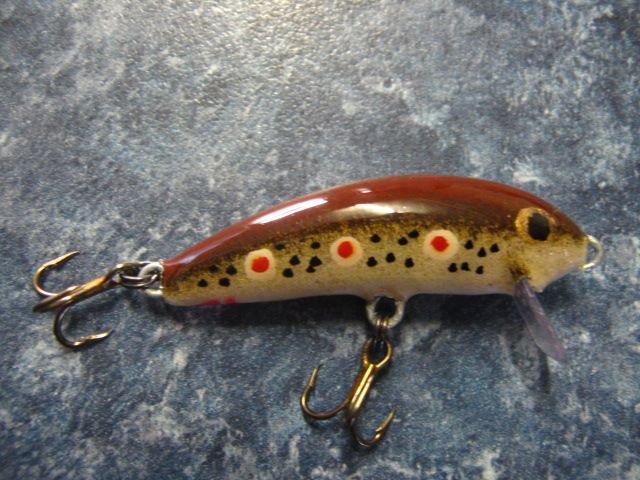 A quick test of this 4cm number produced a good 2lb brown .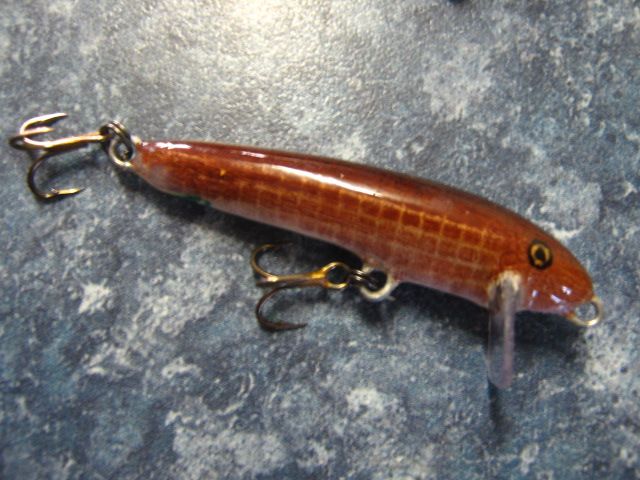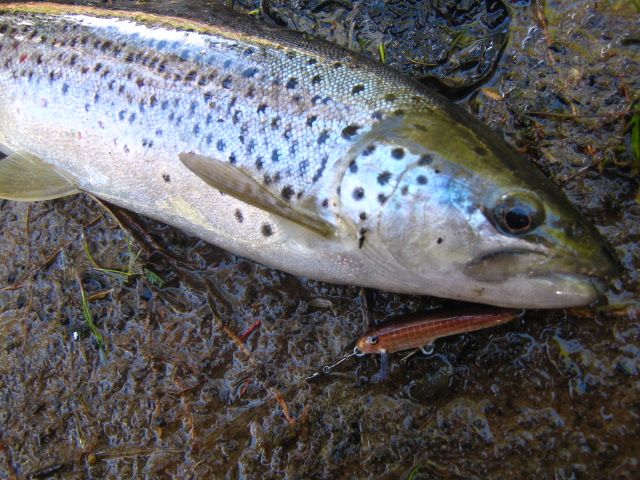 Next to be tested was the 65mm baby atlantic .
The fish loved this lure and a few were caught quite quickly .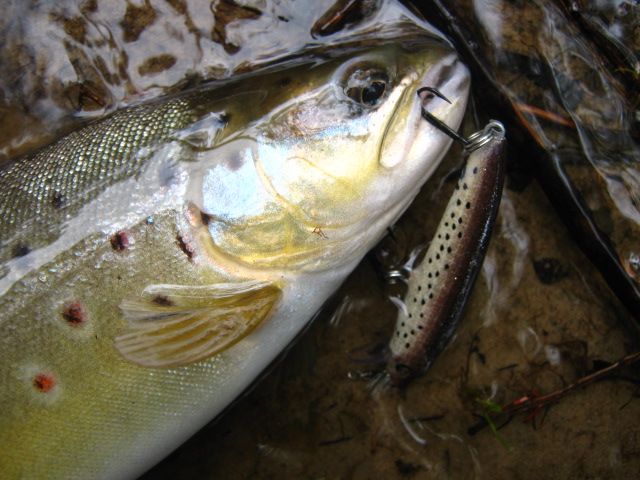 5lb Atlantic on Atlantic :)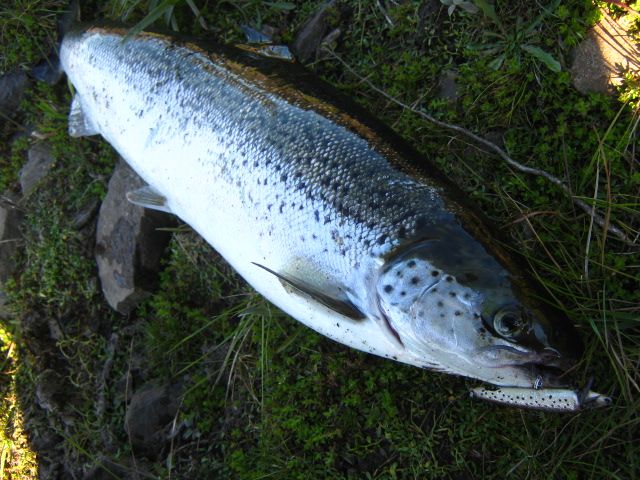 Another 65mm model done the job with a deeper diving bib .
The pair of recent 65mm lures .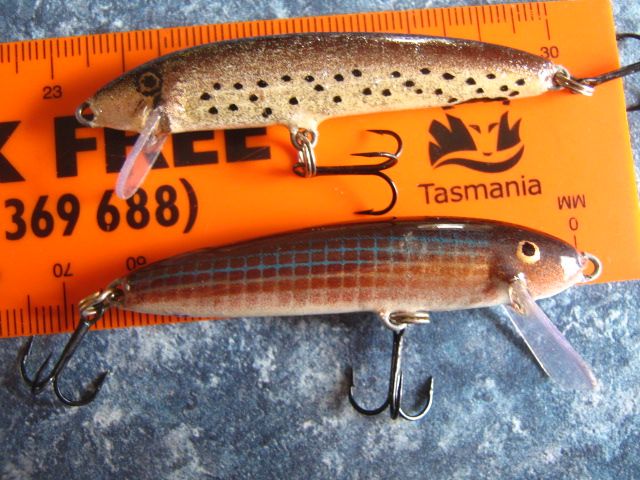 Dave ...